You are about to embark on an incredible journey of learning and exploration.
Please review this section closely to ensure you're prepared for the Fall Term.
The Summer Prep Programs are online programs you can take over the summer to help you prepare for the fall. These programs are completely optional but are a great resource to get a head start.  
Exciting new information about the summer prep opportunities is coming soon. Please check back in April 2023 for details on the program opportunities that can help you get ready for your start at U of T Engineering. 
Two first-year courses — APS162 and APS164 — are also available online this summer for students who are ready to get an early start on one of their for-credit courses. Read more about APS162 and APS164 on the "Courses" page.
ACORN (Accessible Campus Online Resource Network) is U of T's online student services platform. Use ACORN this summer to:
Update your contact information (including emergency details)
Use the financial planning tool
View your course timetable
View your financial invoice
Every member of the U of T community needs a digital credential called a UTORid. With your UTORid, you can access online services like email (UTmail+), course content on the University's Learning Management System (Quercus), library resources, Microsoft365 applications, WiFi on campus, and more.
Acquiring your UTORid is part of the process of getting your TCard.
Your TCard is your permanent U of T student card. It includes your UTORid and student number, and serves as photo identification for academic purposes. It's also your key to accessing campus activities, services, facilities, libraries and more.
You'll need your TCard daily to access spaces and to identify yourself. Funds can be loaded onto your TCard for U of T Bookstore purchases as well as food and printing purchases at participating locations
on campus.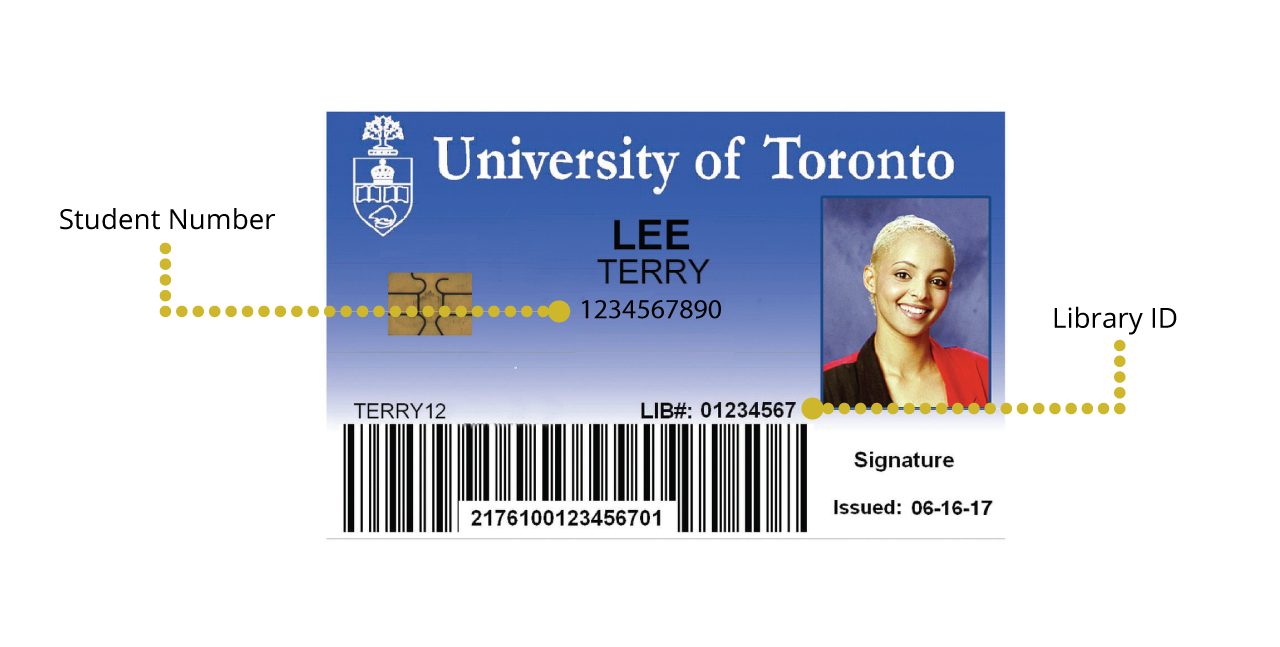 As a new student starting in Fall 2022, you can submit your TCard documentation and photo online starting May 2, 2022 and plan to pick up your TCard on campus by appointment.
You will be permitted to use one of the following calculator models for your tests and exams.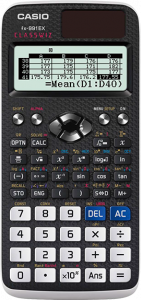 Casio 
FX-991 (EX recommended; any suffix is acceptable, including ES, PLUS, ES PLUSC, MS, MSPLUS2)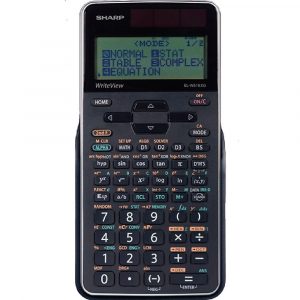 Sharp 
Sharp EL-W516 (any suffix is acceptable, including TBSL, XG, XGB-SL)
2022
AUGUST 18
Last day to pay or defer your fees
LATE AUGUST 
Engineering Welcome & Family Night
EARLY SEPTEMBER 
Move into residence, if applicable
SEPTEMBER 5
Orientation begins
SEPTEMBER 8
Fall classes begin
NOVEMBER 7 – 11
Fall study break (no classes)
DECEMBER 7
Fall classes end
DECEMBER 9 – 20
Final examination period
DECEMBER 21
U of T closed for winter break
2023
JANUARY 9
Winter classes begin
FEBRUARY 20 – 24
Reading week (no classes)
APRIL 14
Winter classes end
APRIL 18 – 30
Final examination period