You are about to embark on an incredible journey of learning and exploration.
Please review this section closely to ensure you're prepared for the Fall Term.
The past two years hasn't gone as expected for anyone — and we know that many of you experienced disruptions to your final years of high school.
That's why we've created two streams of online programming you can take over the summer to help you prepare for this fall. Both programs are completely optional. If you choose to participate in both, we recommend starting with U of T Engineering Academy before moving onto First Year Foundations offerings later in the summer.
Two first-year courses — APS162 and APS164 — are also available online this summer for students who are ready to get an early start on one of their for-credit courses. Read more about APS162 and APS164 on the "Courses" page.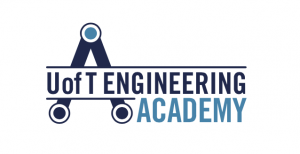 U of T Engineering Summer Academy
Refresh your math and science knowledge in June and July
U of T Engineering Academy (UTEA) gives you access to a suite
of established online materials to provide you with a refresher on core high-school-level math, chemistry, physics, and computer programming. Being fluent in this content is essential to meeting the demands of your first-year engineering classes.
UTEA is optional, self-directed, and not for credit. We've designed the experience in consultation with faculty members and high school teachers. You'll also receive guidance from current upper-year U of T Engineering students, helping you focus on what you need to know while building connections within the community.
Duration: Content is separated into eight modules. We suggest aiming to complete one module (in each subject) per week; this is the pace at which the live review sessions will progress.
Cost: All students who accepted their offer of admission by the deadline stated in their offer letter will be able to join U of T Engineering Academy free of charge.
First Year Foundations
Prepare for your first year in July and August
First Year Foundations programming is a suite of optional sessions, workshops and courses to help you prepare for several aspects of university life — from developing effective study and learning skills to getting ahead with introductions to concepts like engineering problem solving, the engineering design process and communications.
The First Year Foundations programs below are offered throughout the summer. Each program is led by either a staff or faculty member and will be offered in person on the St. George campus unless otherwise noted. Much of this programming is free; those with a cost are indicated.
Academic Orientation

: Free sessions in June &

July

 

Success 101

: Free workshops in July & August

Engineering Study Skills

: Free sessions in July & August

Engineering Design 101

: Week-long program in Aug.

; Cost

:

$345

Engineering Problem Solving & Math

: Week-long program in Aug.

; Cost

:

$345

 

Summer Math Success Program: Flexible, free, online program available throughout July and August.
ACORN (Accessible Campus Online Resource Network) is U of T's online student services platform. Use ACORN this summer to:
Update your contact information (including emergency details)
Use the financial planning tool
View your course timetable
View your financial invoice
Every member of the U of T community needs a digital credential called a UTORid. With your UTORid, you can access online services like email (UTmail+), course content on the University's Learning Management System (Quercus), library resources, Microsoft365 applications, WiFi on campus, and more.
Acquiring your UTORid is part of the process of getting your TCard.
Your TCard is your permanent U of T student card. It includes your UTORid and student number, and serves as photo identification for academic purposes. It's also your key to accessing campus activities, services, facilities, libraries and more.
You'll need your TCard daily to access spaces and to identify yourself. Funds can be loaded onto your TCard for U of T Bookstore purchases as well as food and printing purchases at participating locations
on campus.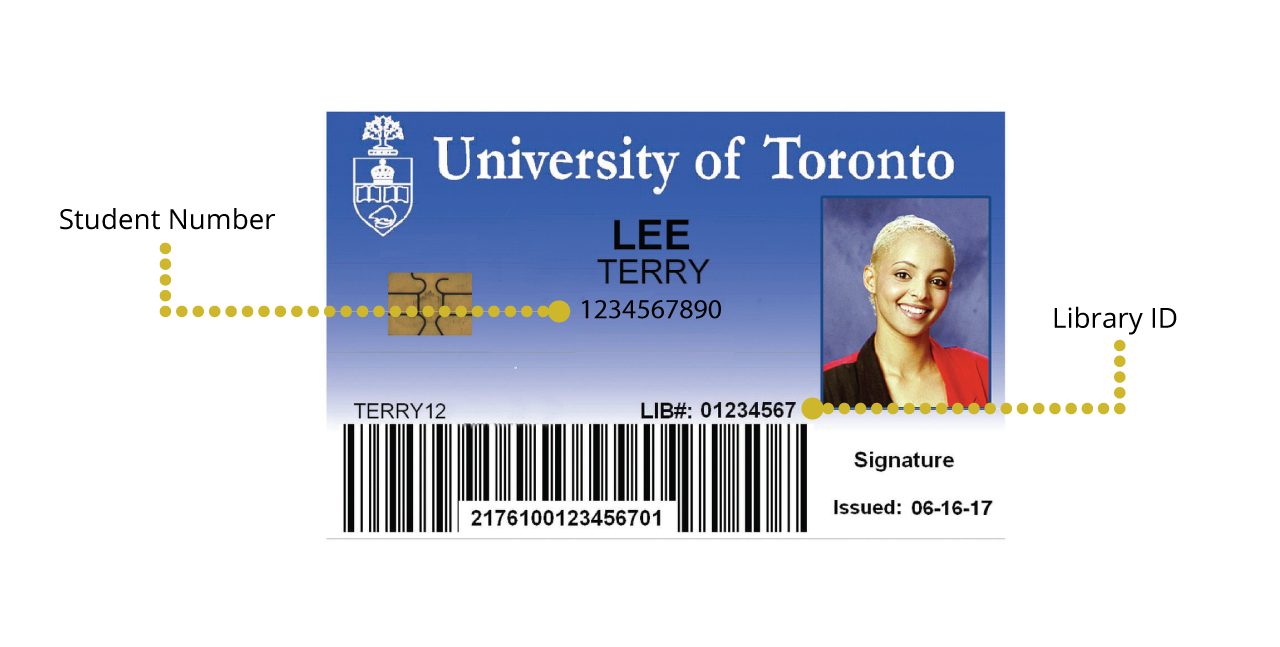 As a new student starting in Fall 2022, you can submit your TCard documentation and photo online starting May 2, 2022 and plan to pick up your TCard on campus by appointment.
You will be permitted to use one of the following calculator models for your tests and exams.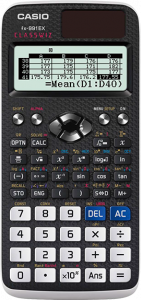 Casio 
FX-991 (EX recommended; any suffix is acceptable, including ES, PLUS, ES PLUSC, MS, MSPLUS2)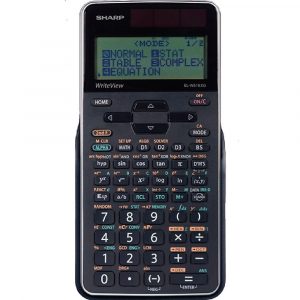 Sharp 
Sharp EL-W516 (any suffix is acceptable, including TBSL, XG, XGB-SL)
2022
AUGUST 18
Last day to pay or defer your fees
LATE AUGUST 
Engineering Welcome & Family Night
EARLY SEPTEMBER 
Move into residence, if applicable
SEPTEMBER 5
Orientation begins
SEPTEMBER 8
Fall classes begin
NOVEMBER 7 – 11
Fall study break (no classes)
DECEMBER 7
Fall classes end
DECEMBER 9 – 20
Final examination period
DECEMBER 21
U of T closed for winter break
2023
JANUARY 9
Winter classes begin
FEBRUARY 20 – 24
Reading week (no classes)
APRIL 14
Winter classes end
APRIL 18 – 30
Final examination period